OPERA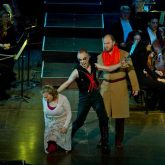 Paul R. Coate is described by the Minneapolis Star Tribune as a "strong vocalist, bringing a robust tenor". Paul especially enjoys bringing a fun theatrical playfulness to opera's 'character tenor' roles. His voice has been broadcast nationally on PBS and regionally on Minnesota Public Radio. He has appeared with Opera Omaha, Lyric Opera Of The North, Skylark Opera, Angels & Demons Entertainment, and in concert with the Minnesota Orchestra, St. Paul Chamber Orchestra, and the Omaha Symphony. He has been conducted by Maestros Osmo Vänskä, Andrew Litton, Sarah Hicks, Hal France, Courtney Lewis, Neal Gittelman, Andrew Sewell, and Ernest Richardson.
OPERA REP
"Monostatos"- Mozart's The Magic Flute
"Dr. Blind" – Strauss's Die Fledermaus
"Gil" – Hilliard and Boresi's The Filthy Habit
"Basilio/ Don Curzio" – Mozart's The Marriage Of Figaro
"Governor/ Vendurdendur" – Bernstein's Candide
"Trio Baritone"
Bernstein's Trouble In Tahiti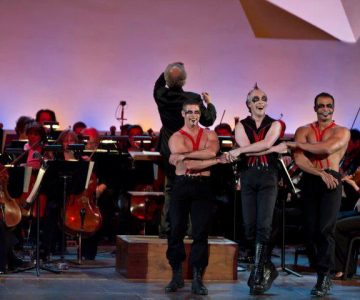 CONCERT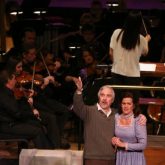 Paul is equally comfortable in concert and cabaret venues. Paul has appeared in a variety of concerts and concert versions of musicals and operas with organizations like the Omaha Symphony and Minnesota Orchestra.
CONCERT APPEARANCES
"Enoch Snow" in Carousel in concert (Minnesota Orchestra)
"Merlin/Mordred" in Camelot in concert (Omaha Symphony)
"Alfred Doolittle" in My Fair Lady in concert (Omaha Symphony)
RECORDING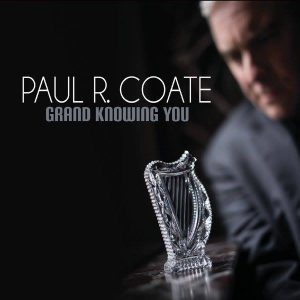 Paul's 2018 album is available on CDBaby, iTunes, Amazon, Spotify, and most streaming and downloading services.